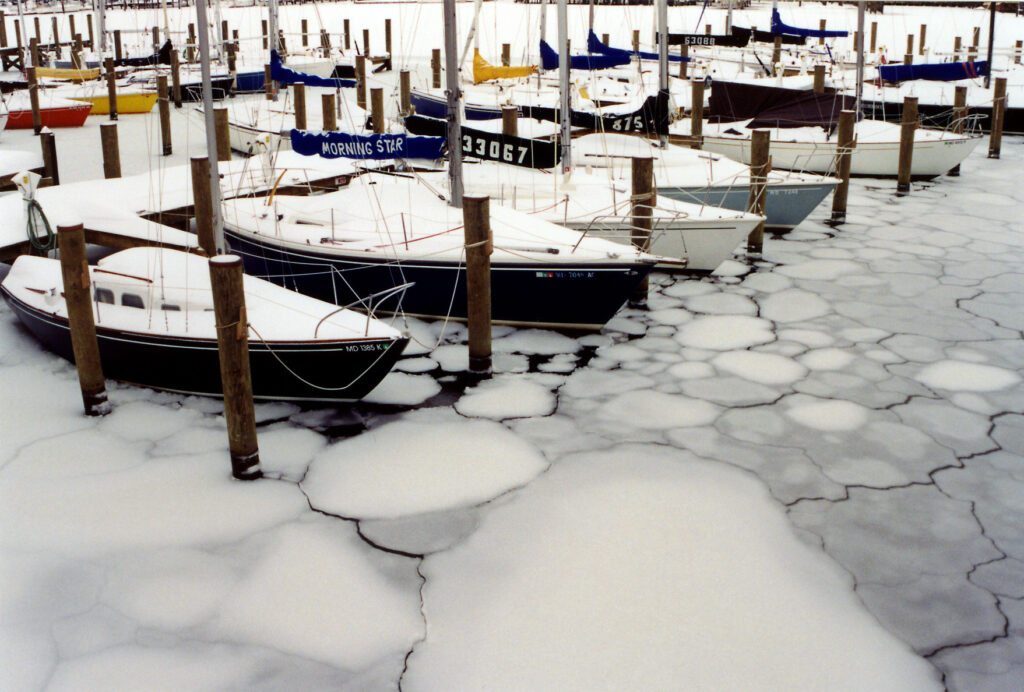 The 2023 boating season will be here before we know it. While this week seems like a tease to many of us with daydreams of being back on the water, this is the perfect opportunity to work on some of your Off Season Boat Projects.
Instrumentation Upgrades
Marine Audio upgrade
Prop Replacement or tune ups
Revamp your bilge
Clean or rebuild your carburetor
Check batteries, remove corrosion or replace batteries
Repair – navigation lights, old hoses, gaskets, fuel supply lines, pumps, clamps
Fix scratches and gel coat chips
Interior projects such as carpet and upholstery
Finally, this is your chance to review the USCG's safety requirements to ensure a smooth start to your season. Check PFD's, fire extinguishers, flares and other distress signals, ECOS devices, and First Aid Kits. This is also a great chance to take or refresh your boating safety course.

Give us a call at 443-569-1274 or email us at [email protected] to discuss any of your off season projects!